Treatment of cellulite
at Courchevel : eliminate it efficiently !
Cellulite can affect anyone, regardless of age or body type. Fortunately, our specialized center in Courchevel offers effective treatments to help you get rid of that annoying orange peel skin.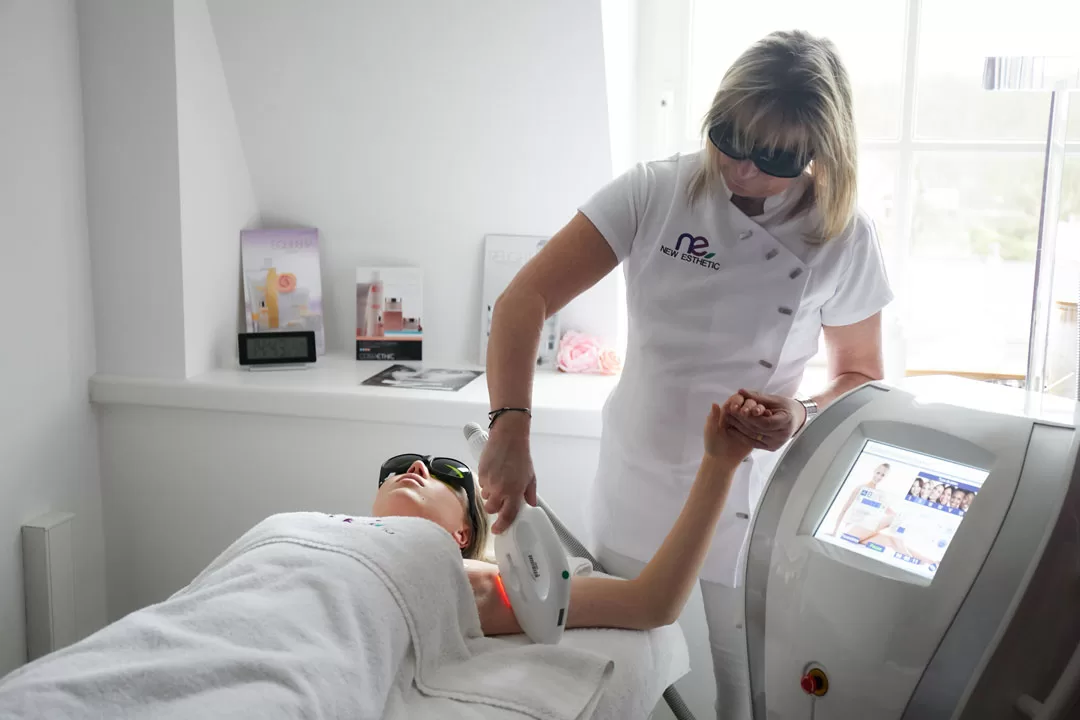 Solutions for all types of cellulite
Whatever the severity of your cellulite, our cellulite treatment center in Courchevel has a variety of techniques to suit your case.
We use state-of-the-art technology to reduce cellulite and firm your skin.
Our experienced professionals will evaluate your situation and suggest the most appropriate treatment for the best results.
Non-invasive and effective treatments
We offer non-invasive treatments to eliminate cellulite and improve the appearance of your skin.
Our innovative cellulite treatment method uses stimulation techniques to activate blood and lymphatic circulation.
We also offer radiofrequency and cryolipolysis treatments to eliminate cellulite and firm the skin.
Our treatments are effective and give quick visible results.
You can see an improvement in the appearance of your skin from the very first sessions.
Our experts will accompany you throughout your treatment to help you achieve your goals.
Professionals at your service
Our team of professionals is at your disposal to answer all your questions and advise you on the treatments best suited to your needs.
We are here to help you feel better about your body.
Contact us for a free consultation
Don't hesitate, make an appointment for a free consultation in our cellulite treatment center in Courchevel.
We are at your disposal to help you regain a smooth and firm skin.