What if your skin no longer betrayed your age?
Anti-aging care
at New Esthetic
New Esthetic offers a complete range of anti-aging treatments to erase wrinkles, lift the skin, illuminate the complexion, …
Our treatments will stimulate fibroblasts to boost collagen and elastin synthesis, for a natural anti-aging effect. The skin is plumped, toned and smooth. Wrinkles are reduced and the complexion is radiant!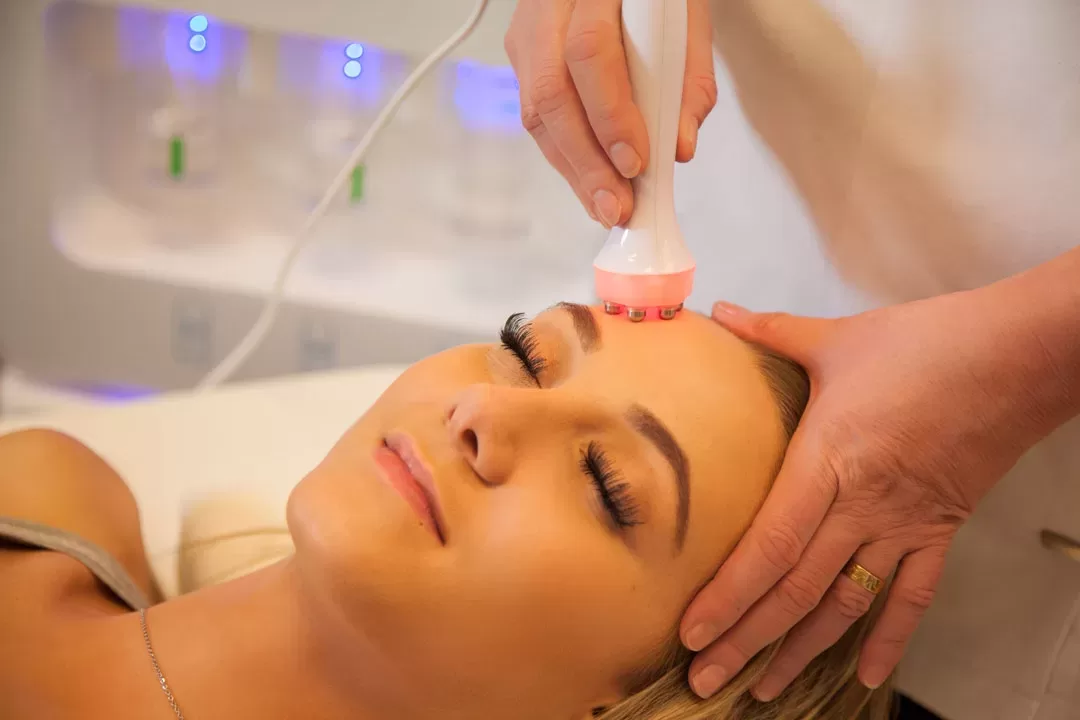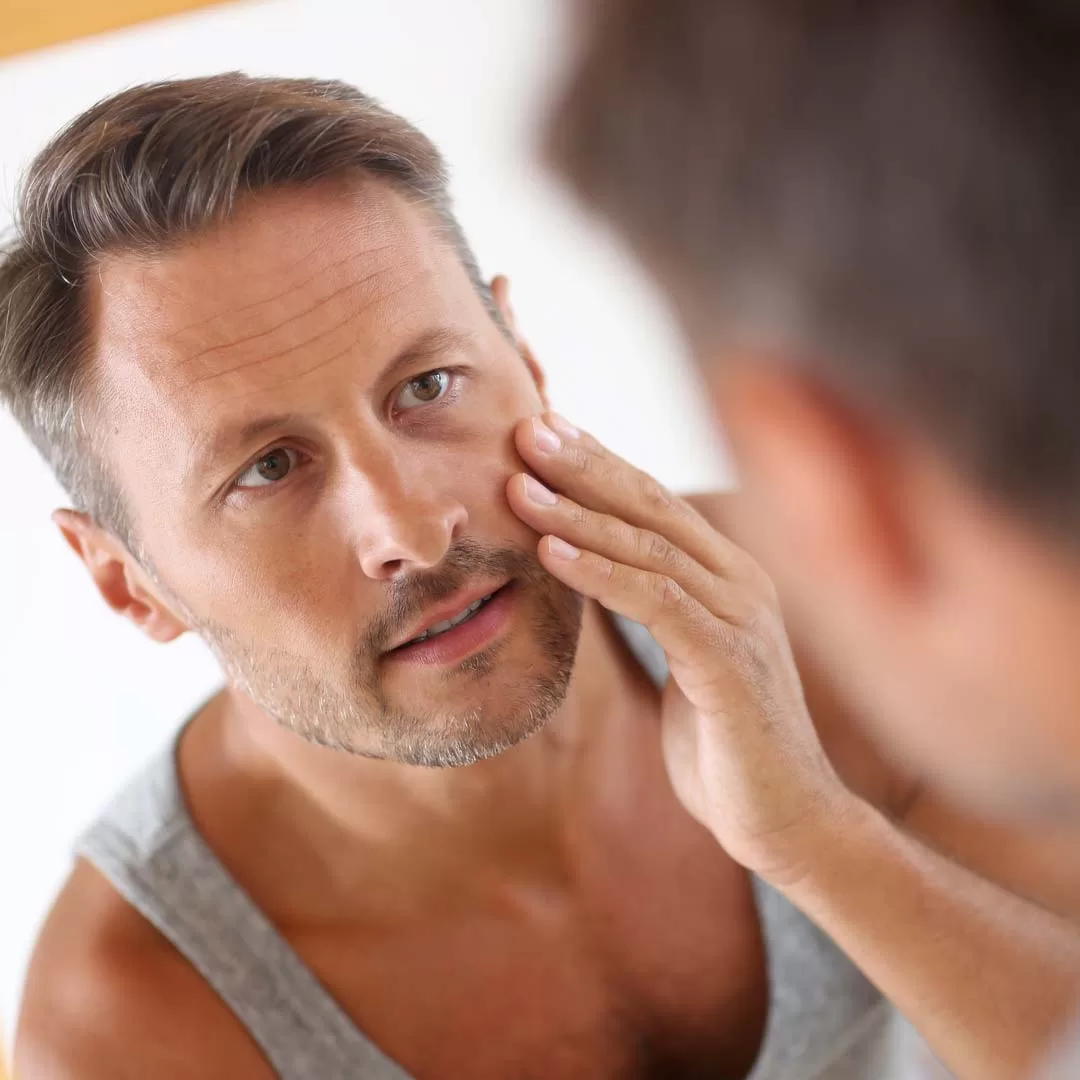 How to fight against the signs of time?
Time alters our skin. Age, pollution, sun exposure, stress and smoking are all factors that contribute to the aging and sagging of the skin, the appearance of wrinkles, spots and skin redness.
New Esthetic has developed a global approach to anti-aging treatments. By combining several technologies, associated with a specific cosmeceutical treatment, our specialist will establish a personalized treatment path, to give your skin a visibly younger appearance.
For optimal and long-lasting results, Anti-Aging treatments are offered as a cure to target a specific problem, or as a course of treatment for a global solution.
A whole arsenal at our disposal
Our anti-aging treatments combine the best of anti-aging technologies and techniques for immediate and lasting results, WITHOUT surgery.
HIFU for a lifting effect WITHOUT surgery, in 1 to 2 sessions, for a lasting result, up to 24 months.
RADIOFREQUENCE for its tensor effect and to stimulate collagen synthesis.
PHOTOMODULATION to regenerate skin cells and restore its radiance.
The FUSION to deeply diffuse hyaluronic acid and other vitamin cocktails.
PEELINGS to eliminate dead cells and give the skin its best appearance.
COSMECEUTICS to provide a concentrate of active ingredients and antioxidants in depth.
New Esthetic has developed more than a dozen anti-aging treatment paths to meet the needs of everyone.
Lifting care, Radiance, Skin slackening, Fine lines & wrinkles (stage 1 & 2), Deep lines (stage 3 & 4), Dull complexion, Pigmentation spots, Rejuvenation, …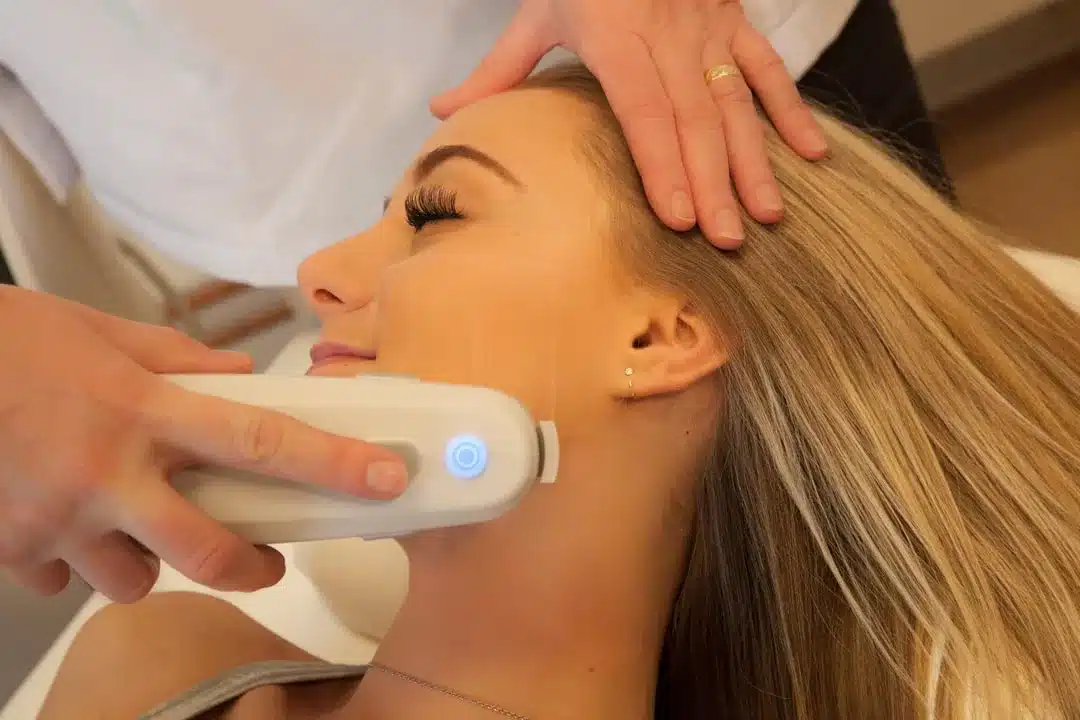 HIFU for a non-surgical facelift is another approach to treating wrinkles and sagging skin. The action is more in-depth for a more lasting result, from 2 to 3 years.

Treatment in 1 to 2 sessions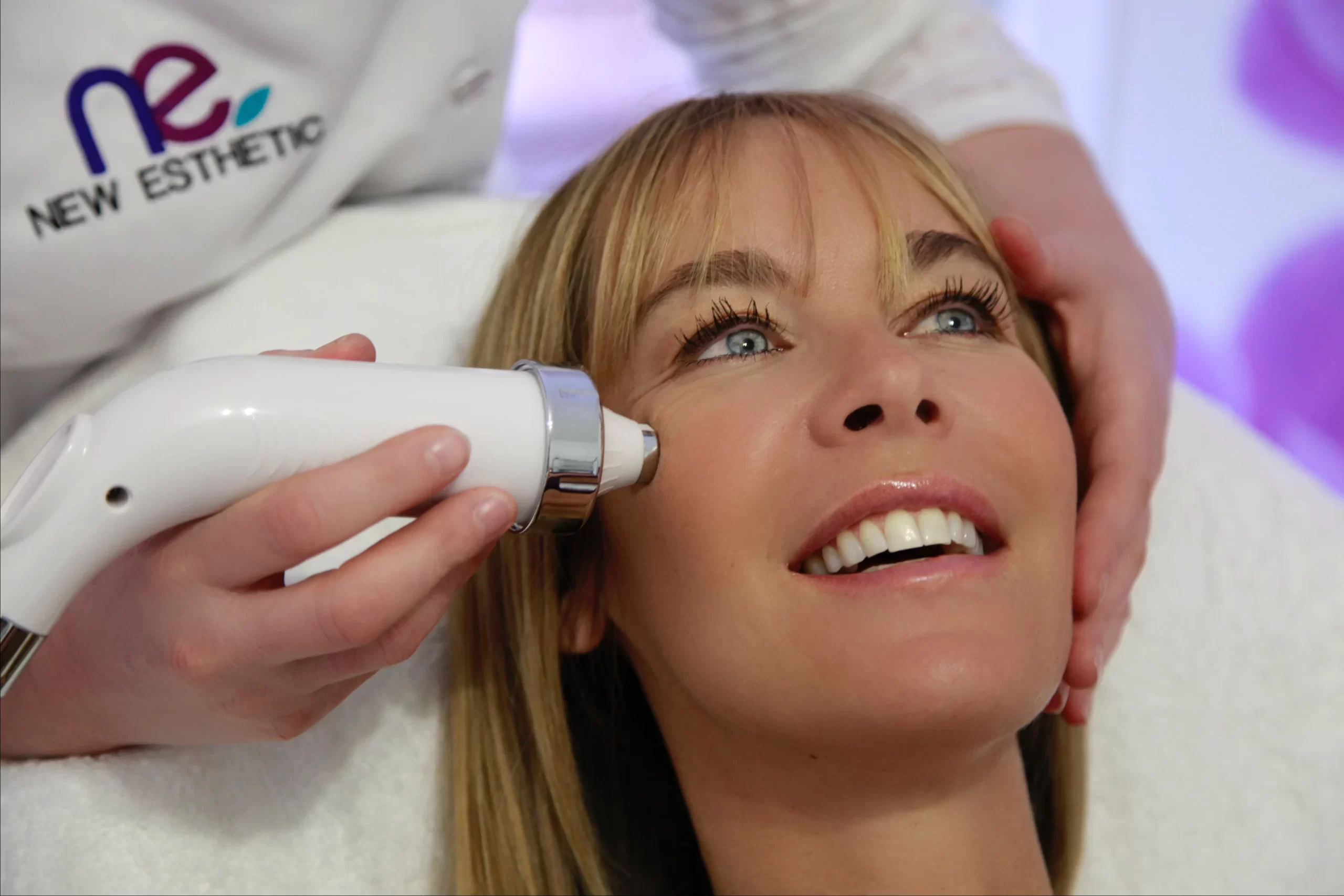 The basis of the anti-aging treatment is radiofrequency, to tighten and plump the skin. Wrinkles and fine lines are reduced. Combined with an LED treatment, the complexion is illuminated and cellular activity is boosted.

Cure from 6 sessions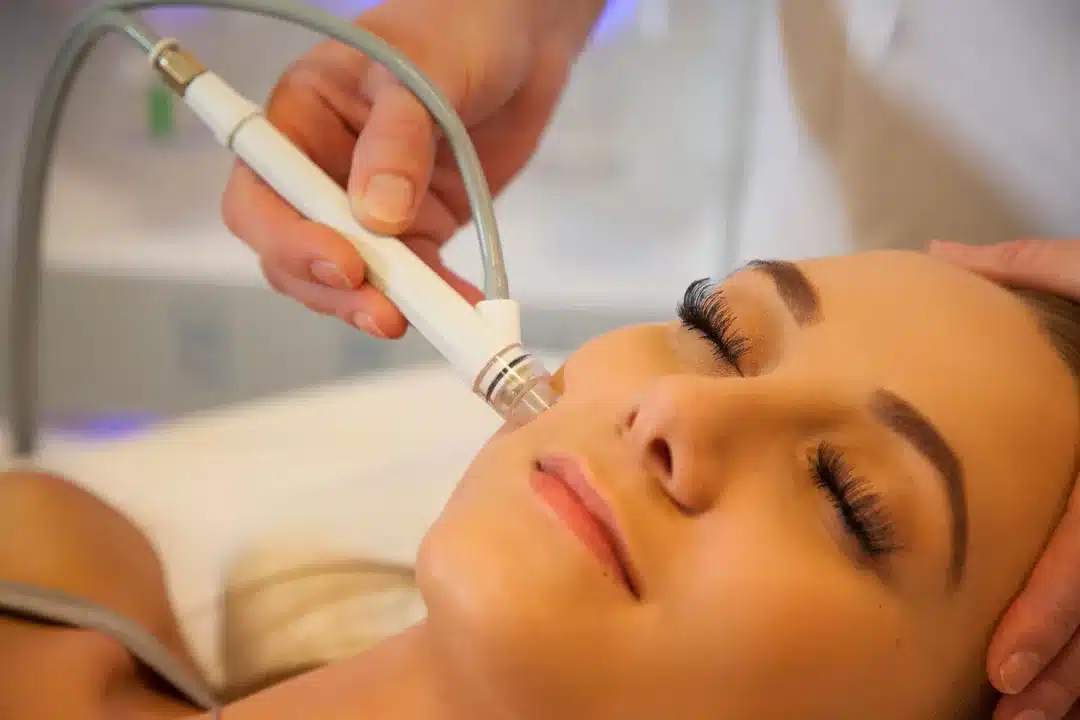 An important event? A performance where you need to look your best?

A "Coup d'éclat" session 24 hours before your event. You will immediately benefit from a healthy glow and rejuvenated effect.