Online booking at New Esthetic
in Belgium and France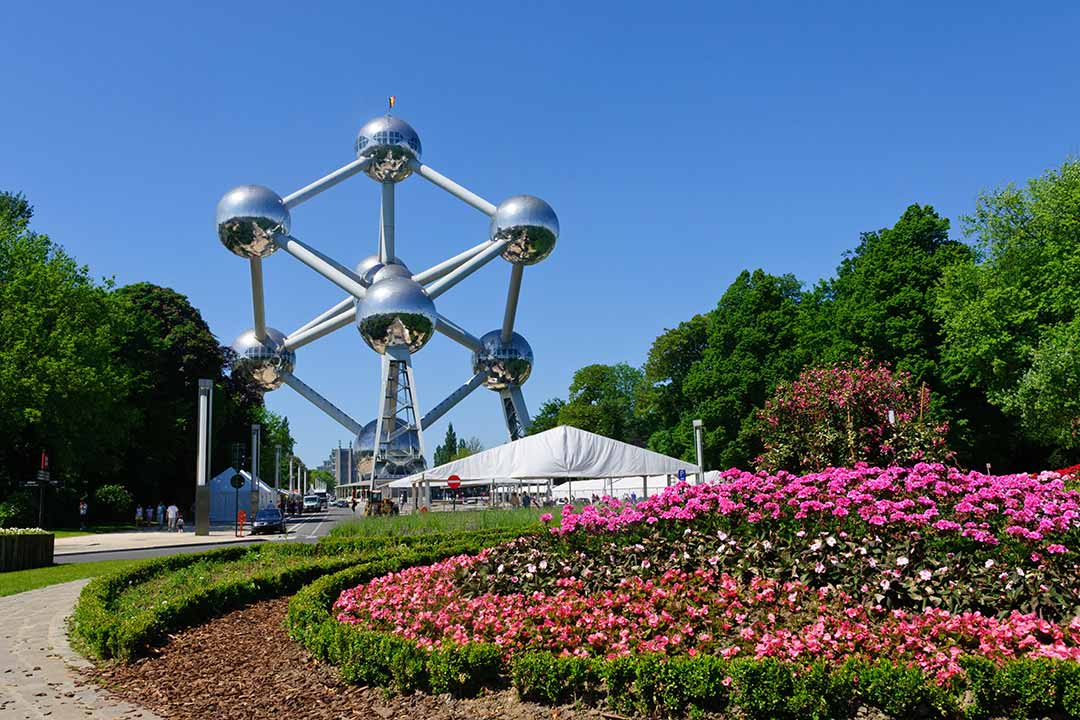 Book your beauty treatments at our center in Uccle (Brussels), Belgium
Discover our wide range of beauty treatments, massages and skin treatments in our center in Uccle, located in the heart of Brussels.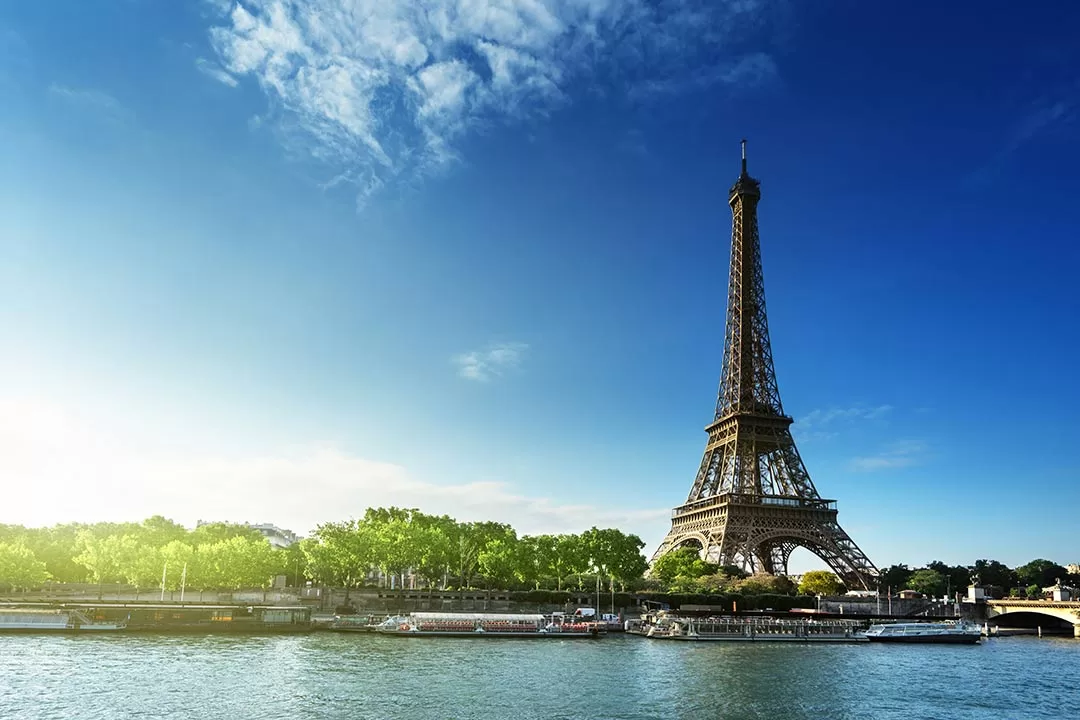 Book your beauty treatments in one of our four centers in France
Enjoy our exclusive treatments in one of our centers in France. We have centers in Paris, Courchevel, Mougin (Cannes) and Montauroux. Book now to relax and revitalize in one of our beautiful wellness centers.