Skin repair treatments at New Esthetic
Discover how New Esthetic's skin repair treatments can help you regain healthy, glowing skin with our skin care expertise.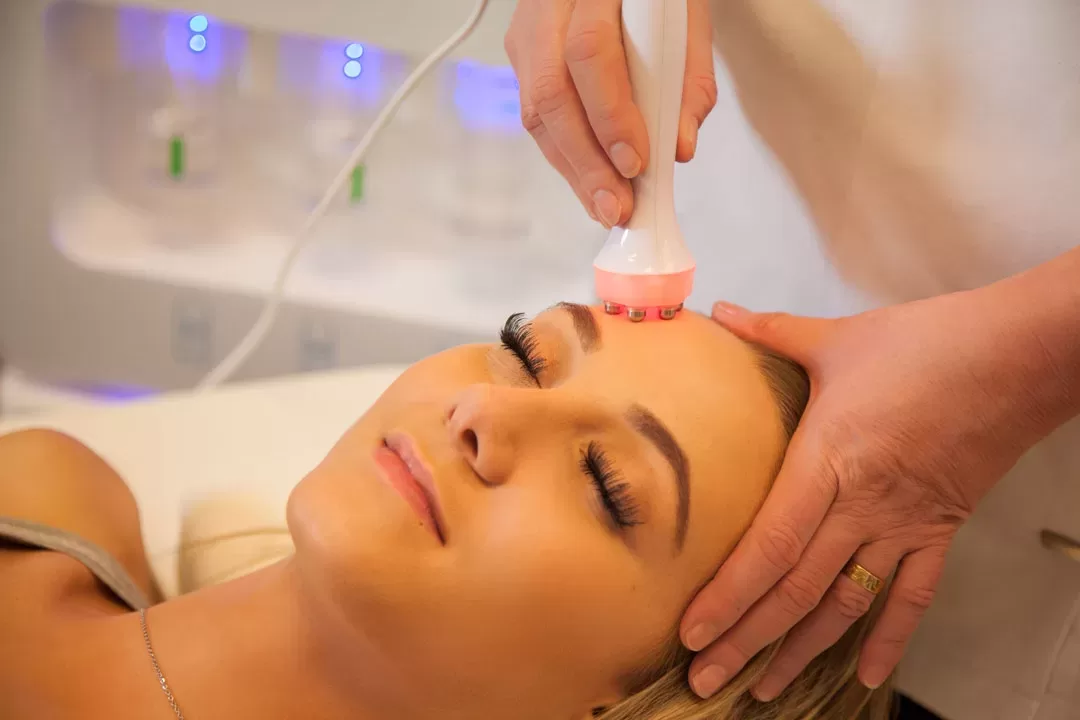 What are the different types of skin repair treatments offered by New Esthetic?
At New Esthetic, we offer a full range of skin repair treatments to meet your specific needs. Our treatments include:
The anti-acne treatment to fight blemishes and acne scars
The anti-aging treatment to reduce wrinkles and fine lines and improve skin firmness
The depigmentation treatment to reduce pigmentation spots and even out the complexion
Rejuvenation treatment to stimulate collagen production and restore skin texture and luminosity
Why choose New Esthetic for your skin repair treatments?
At New Esthetic, we pride ourselves on providing superior skin care. We use only professional grade products and state-of-the-art techniques to help restore your skin's health. Our qualified professionals are trained to tailor treatments to your specific needs and to provide personalized follow-up to optimize results.
Course of a skin repair treatment at New Esthetic
Every skin repair treatment at New Esthetic begins with a personalized consultation to assess the condition of your skin and to understand your goals. Then, the qualified professional proceeds with the treatment using the technique best suited to your needs. You can resume your normal activities immediately after treatment.
Expected results of skin repair treatments
The results of skin repair treatments are visible after the first session, but several sessions may be required to achieve optimal results. Your skin will gradually be restored, healthier, brighter and younger.