Slimming center
at Paris : effective treatments for a dream figure
Discover our slimming center in Paris and take advantage of our treatments to sculpt your body according to your desires. With state-of-the-art technology and treatment protocols tailored to your needs, we will help you achieve your weight loss and muscle toning goals.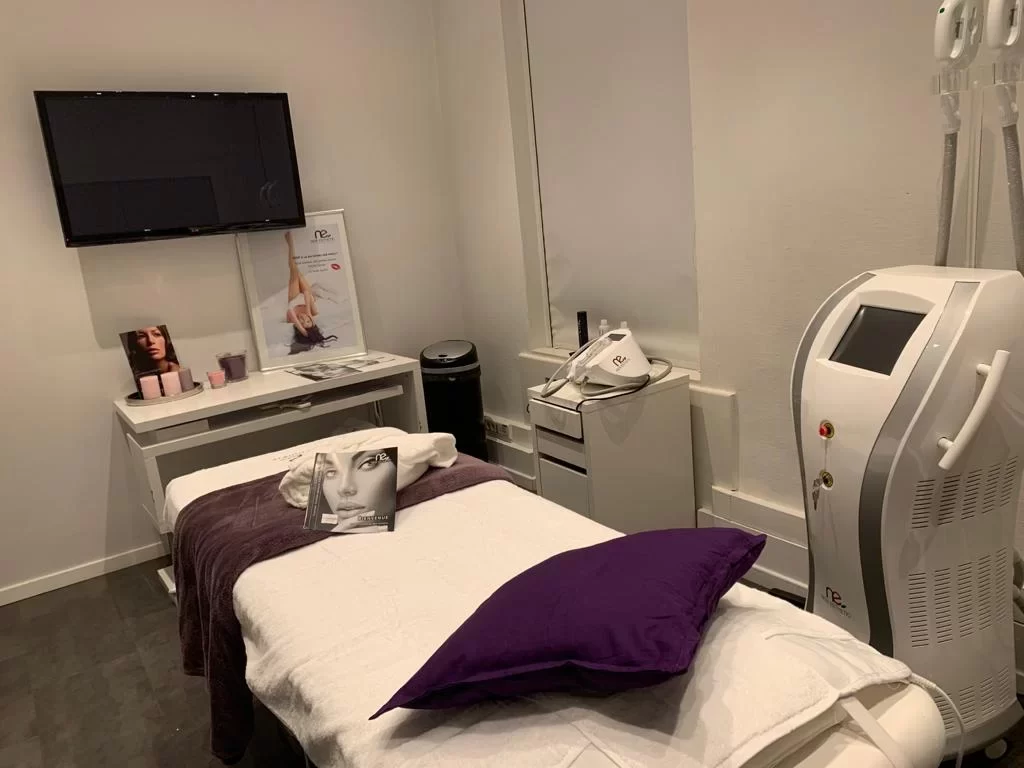 Advanced technologies for slimming
Our slimming center in Paris uses state-of-the-art technology to help reduce fat, tone the skin and reshape your figure.
Among our technologies, you will find cryolipolysis, lipocavitation, multipolar radiofrequency, pressotherapy and many others.
Personalized care for optimal results
With us, each client is unique.
We offer personalized consultations to understand your specific goals and needs.
Depending on your expectations, we will offer you a combination of technologies and care protocols to help you achieve your slimming goals.
Qualified and experienced professionals
Our team of qualified and experienced professionals is at your disposal to offer you quality service and optimal results.
We are at your disposal to answer all your questions and guide you through your slimming journey.
A welcoming and relaxing environment
We pride ourselves on providing a welcoming and relaxing environment for you to feel comfortable during your treatment sessions.
Our slimming center in Paris is equipped with modern facilities to offer you optimal comfort during your sessions.
Contact us now for a consultation
Are you ready to start your slimming journey with us?
Contact us now for a free consultation and find out how we can help you achieve your weight loss and wellness goals.