Cryolipolysis Center
at Courchevel : eliminate fat in a non-invasive way
If you are looking to eliminate unwanted fat from your body without surgery, you have come to the right place. Our Cryolipolysis center in Courchevel uses advanced technology to offer you visible results in just a few sessions.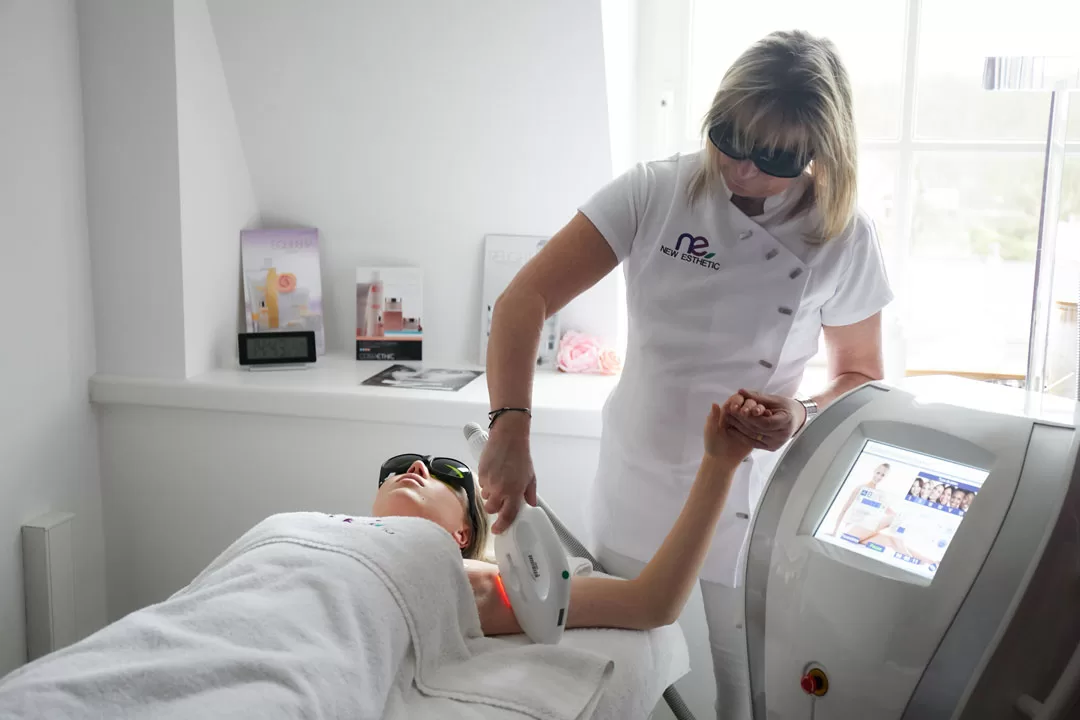 Cryolipolysis: a non-invasive and effective method
Cryolipolysis is a non-invasive method that uses cold to target and eliminate fat cells permanently.
This method is perfectly safe and does not damage the surrounding tissue.
It is therefore an effective alternative to liposuction or other surgical procedures.
Visible results in a few sessions
Thanks to our advanced technology, our cryolipolysis treatments are fast, effective and comfortable.
You will see visible results from the very first sessions, with a significant decrease in body fat in the treated areas.
The number of sessions required will depend on each individual case and will be determined during your consultation.
Experienced professionals to support you
Our Cryolipolysis center in Courchevel is equipped with the latest technology to offer you superior quality treatments.
Our qualified and experienced professionals will guide you through every step of the process to provide you with optimal results, while ensuring your comfort and safety.
Book your consultation now
To learn more about cryolipolysis and to find out if this method is right for you, make an appointment now at our center in Courchevel.
Our professionals will be happy to answer all your questions and suggest the most appropriate treatment for your needs and goals.