Hair treatment center
at Mougins (Cannes) : personalized solutions for your hair problems
Do you suffer from hair loss, thinning hair or other hair problems? Our hair treatment center in Mougins (Cannes) offers you personalized solutions to regain healthy and voluminous hair.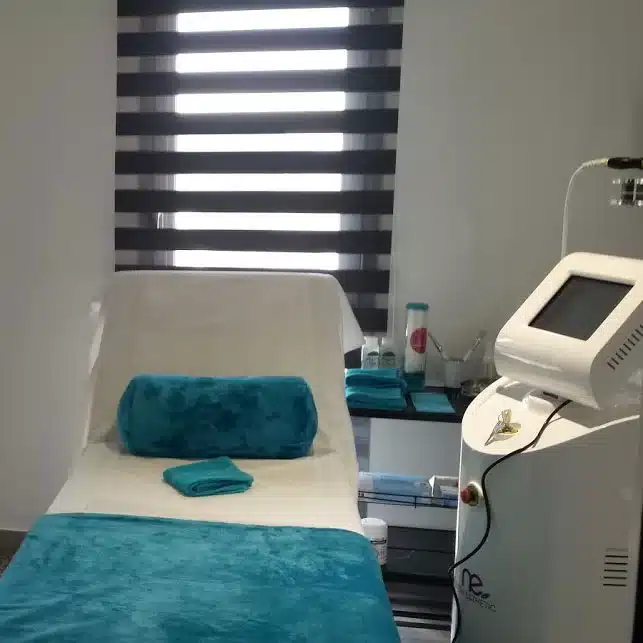 A team of professionals specialized in hair problems
Our team of professionals specializes in hair problems and has extensive experience in treating hair loss and thinning hair.
We evaluate your hair condition and offer you personalized solutions according to your specific needs.
Advanced treatments for visible results
We offer state-of-the-art treatments for hair loss and hair problems, such as hair transplants, hair mesotherapy, photobiomodulation and PRP (platelet rich plasma) therapy.
We use state-of-the-art technologies for our treatments, which are proven to be effective and safe.
A personalized follow-up throughout the treatment
Our hair treatment center in Mougins (Cannes) is committed to providing a personalized follow-up throughout your treatment.
We are here to answer your questions and to accompany you every step of the way.
We want you to feel comfortable and confident with our treatments.
Don't let hair loss affect your confidence.
Make an appointment now at our hair treatment center in Mougins (Cannes) and find out how we can help you regain healthy, full hair.
We are here to offer you the best hair treatments and to accompany you throughout your journey.