Hair treatment center
at Courchevel : a solution to your hair problems
Do you suffer from hair problems such as hair loss, fine or brittle hair, or scalp problems? Our hair treatment center in Courchevel can help you regain a healthy and vigorous head of hair.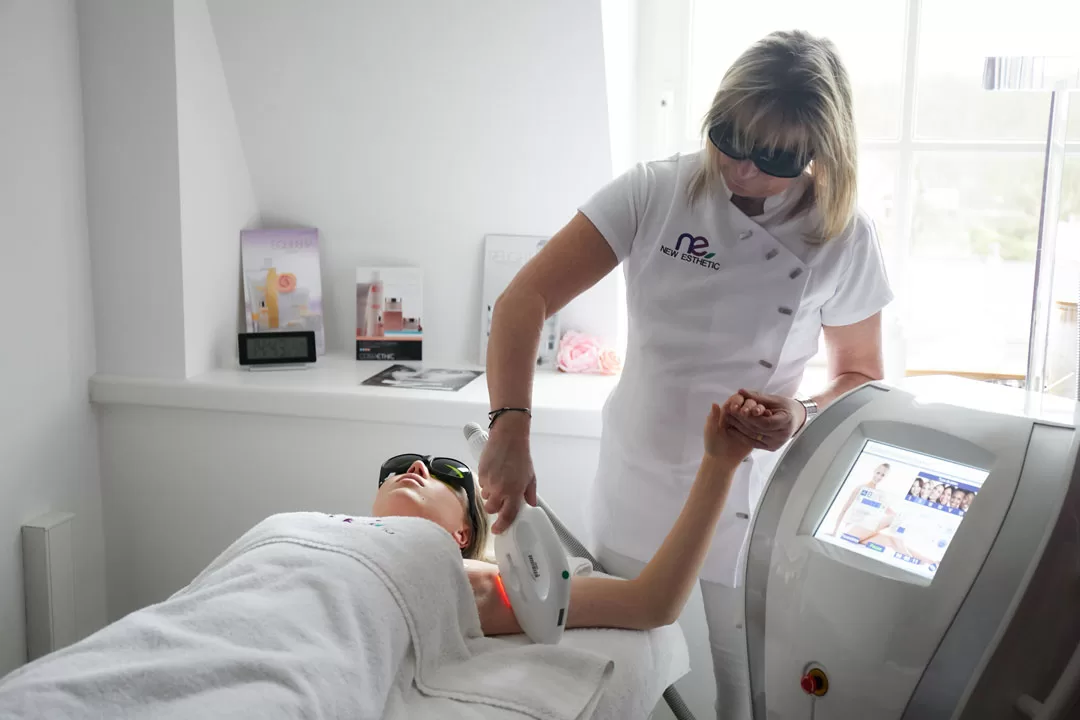 A personalized diagnosis for an adapted treatment
Our team of hair treatment specialists begins by performing a complete diagnosis of your scalp and hair.
This evaluation allows us to determine the cause of your hair problems and to design a personalized treatment plan adapted to your specific needs.
Professional hair treatments for lasting results
We offer a wide range of professional hair treatments, such as hair mesotherapy, PRP (platelet-rich plasma), hair laser, and nutrient and vitamin treatments.
All of our treatments are non-invasive, painless and safe, and have been proven effective in resolving many hair problems.
A personalized follow-up for optimal results
We offer you a personalized follow-up throughout your hair treatment.
Our experts in the field will guide you through the treatment process and answer all your questions.
We are here to help you achieve your hair health goals, safely and confidently.
Make an appointment now for a free consultation
Don't hesitate to make an appointment now for a free consultation at our hair treatment center in Courchevel.
We are here to help you regain your healthy, vibrant hair with our expertise and state-of-the-art hair treatments.