Anti-aging center
at Paris : rejuvenate your skin with our expertise
If you are looking to regain youthful, glowing skin, our anti-aging center in Paris is here to help. We offer a wide range of treatments to meet your specific needs, whether it's to reduce fine lines and wrinkles, improve skin elasticity, or fight against pigmentation spots.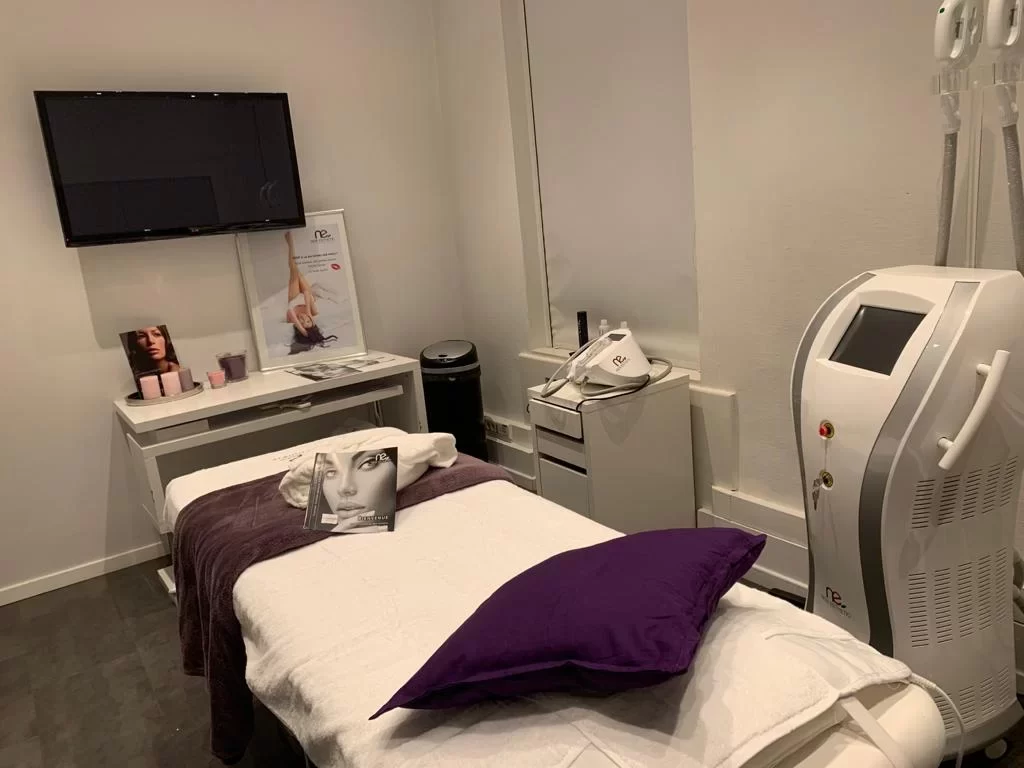 Our anti-aging treatments
Our team of health professionals specializes in cutting-edge anti-aging treatments to slow and reverse the signs of aging.
We offer non-invasive treatments for the face and body, including:
Injection of hyaluronic acid to fill wrinkles and furrows
HIFU (High-Intensity Focused Ultrasound) treatment for non-surgical lifting and skin tightening
Hydrodermabrasion to exfoliate and moisturize the skin in depth
Radiofrequency treatment to stimulate collagen production and improve skin elasticity
LED treatment to stimulate collagen production, improve skin texture and reduce pigmentation spots
Chemical peel to renew the skin by eliminating dead cells and improve skin texture
Microneedling to stimulate cell regeneration and improve skin texture.
Why choose our anti-aging center in Paris?
We pride ourselves on providing our patients with safe and effective anti-aging treatments that are customized to their specific needs.
We use only state-of-the-art equipment and top quality products to ensure the best results.
Our team is composed of qualified and experienced professionals who keep abreast of the latest advances in anti-aging treatments.
We work together to provide you with a pleasant and comfortable treatment experience in a welcoming and professional environment.
Make an appointment now for your anti-aging treatment
If you are looking to rejuvenate your skin and regain a more youthful appearance, contact our anti-aging center in Paris today to make an appointment.
We will be happy to discuss your goals with you and recommend the best treatments to achieve the results you desire.