Anti-aging center
at Mougins (Cannes) : Innovative treatments for a young and radiant skin
Do you want to prevent and reduce the signs of aging on your skin? Our anti-aging center located in Mougins (Cannes) offers you innovative treatments to regain a younger and more radiant skin.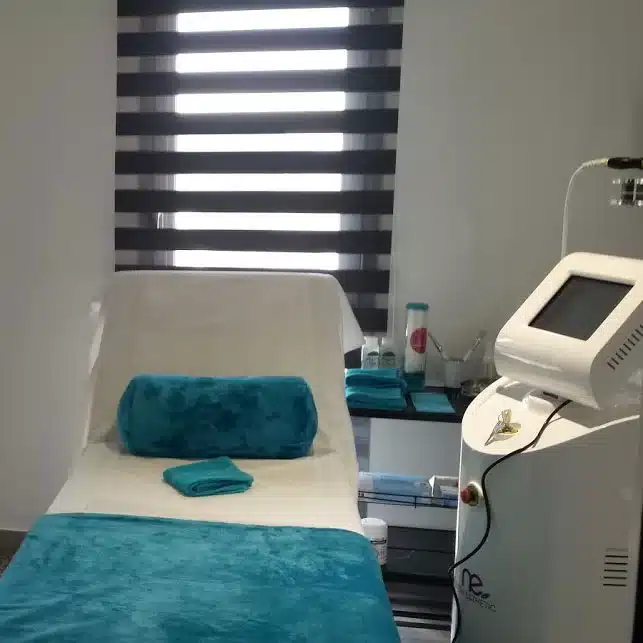 Customized treatments to meet your specific needs
We offer a complete evaluation of your skin to understand its characteristics and offer personalized anti-aging treatments based on your specific needs.
Our qualified team is here to guide you and accompany you throughout your anti-aging treatment.
Advanced technologies for visible and lasting results
Our anti-aging center uses state-of-the-art technologies for our anti-aging treatments, which are recognized for their effectiveness and safety.
We offer a variety of treatments to treat wrinkles, pigment spots and other signs of aging.
Our treatments are designed to give visible, natural and lasting results.
A professional team at your service
Our team of qualified professionals is here to meet your needs and provide you with a pleasant and effective anti-aging care experience.
We listen to you and do our best to offer you the best anti-aging care.
Don't let the signs of aging affect your confidence.
Make an appointment now at our anti-aging center in Mougins (Cannes) and find out how we can help you regain a youthful and radiant skin.
We are here to accompany you throughout your journey and offer you the best possible anti-aging care.